Crafts at Home
Use materials that you probably have at home to make these crafts. Instructions are included in English and Spanish for most projects.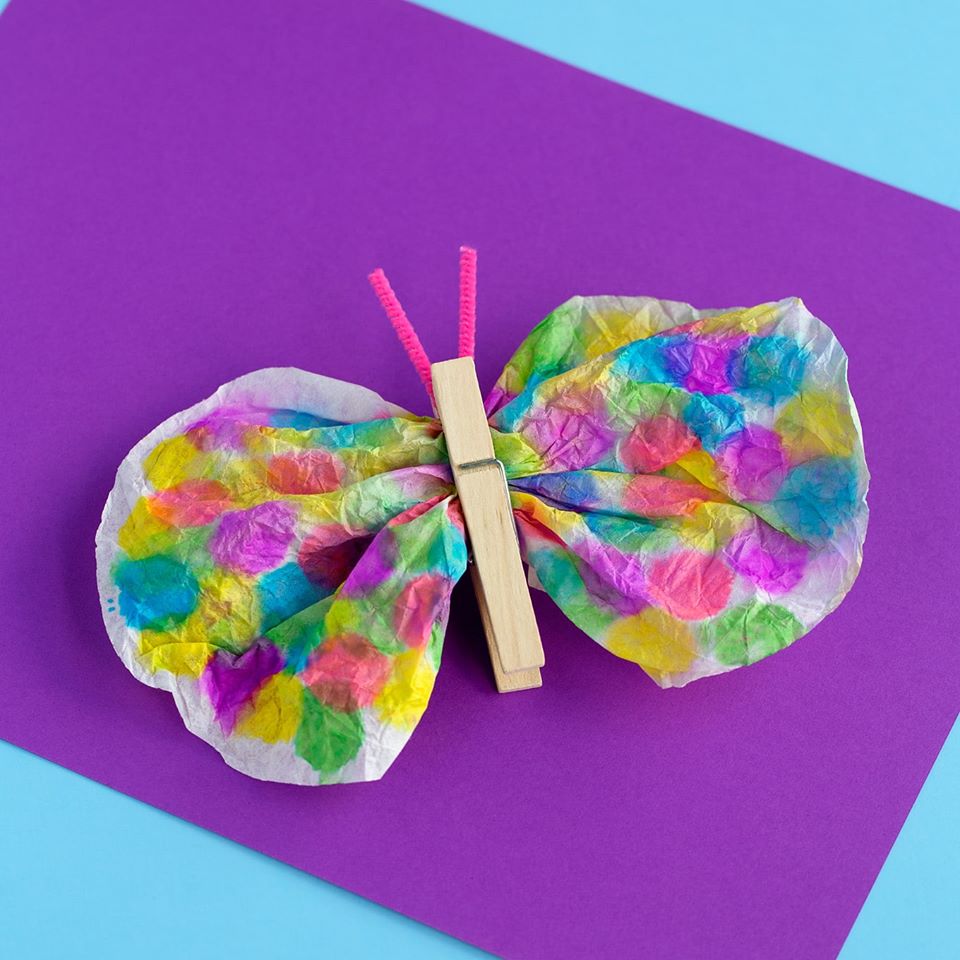 Coffee Filter Butterfly Mariposa de filtro de café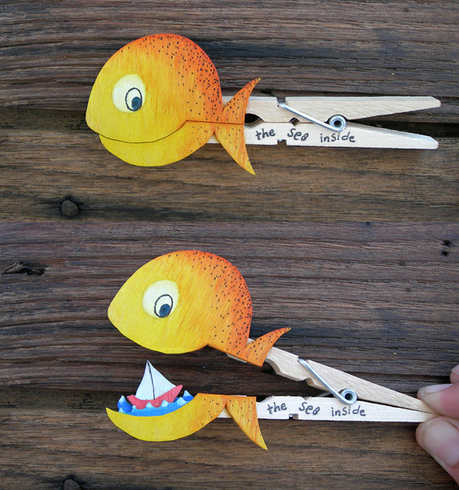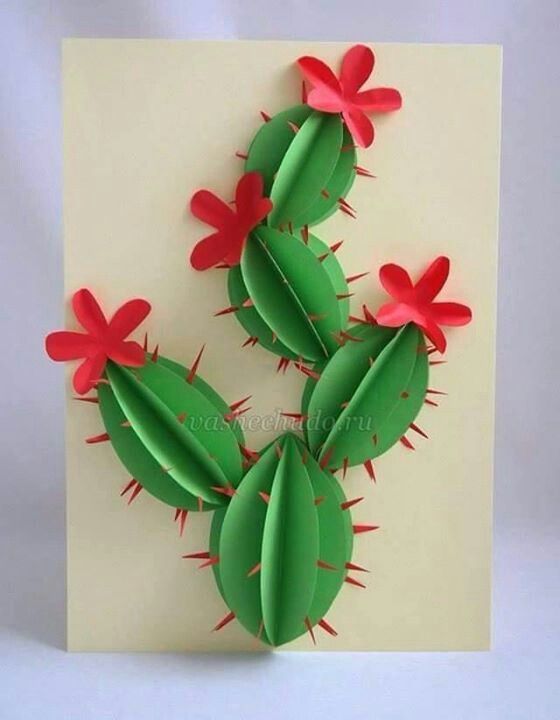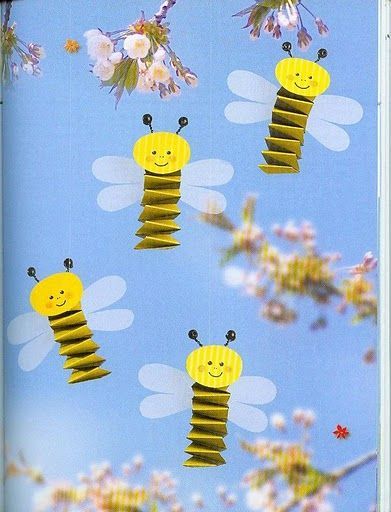 Accordion Bugs Insectos de acordeón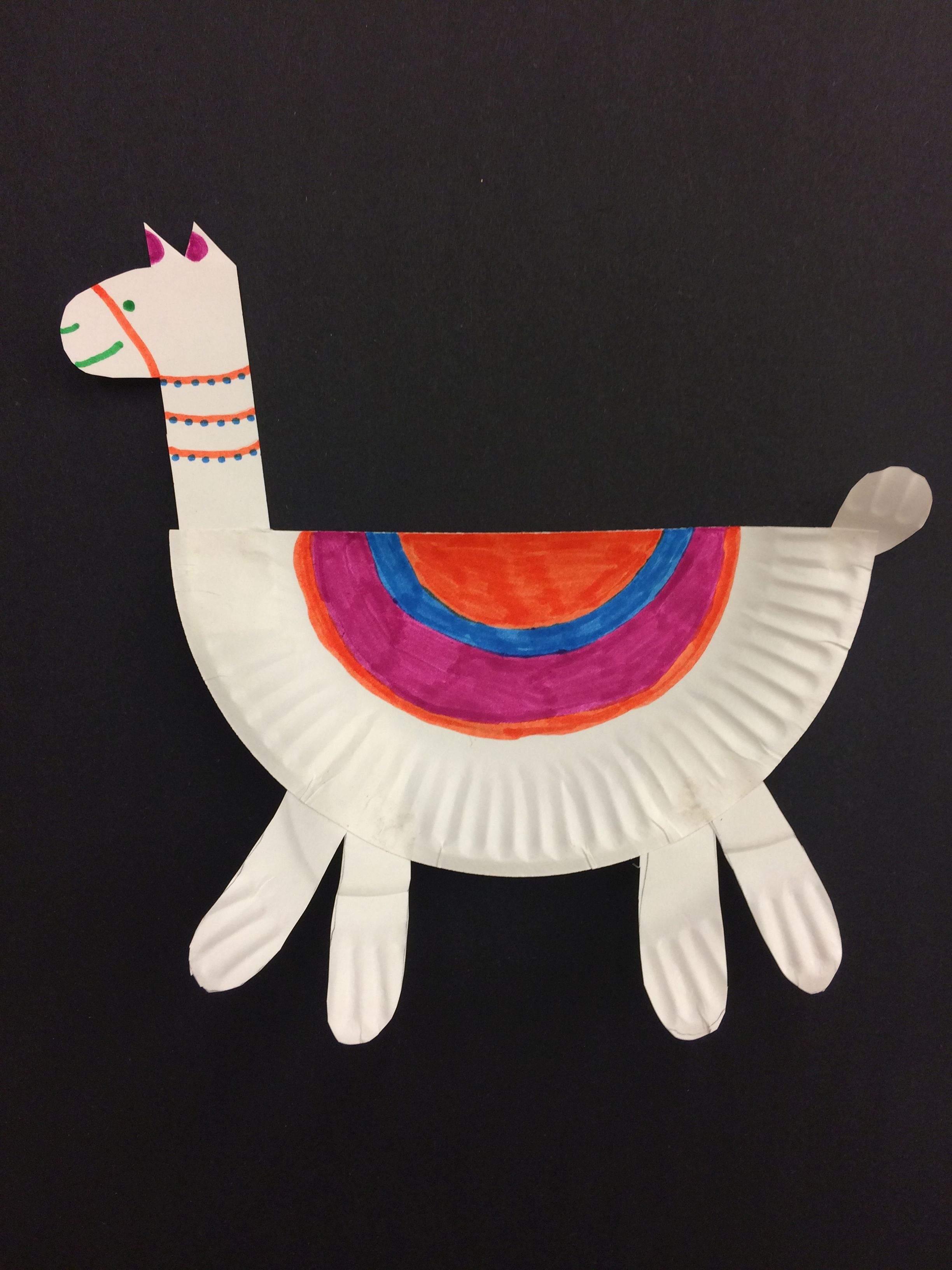 Paper Plate Llama Llama de plato de papel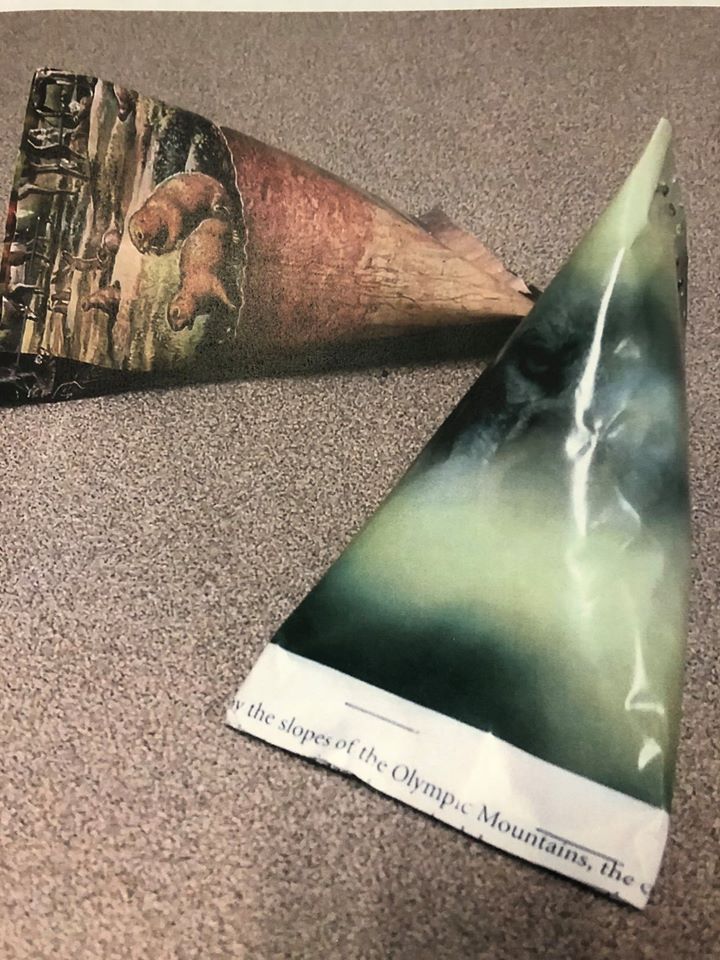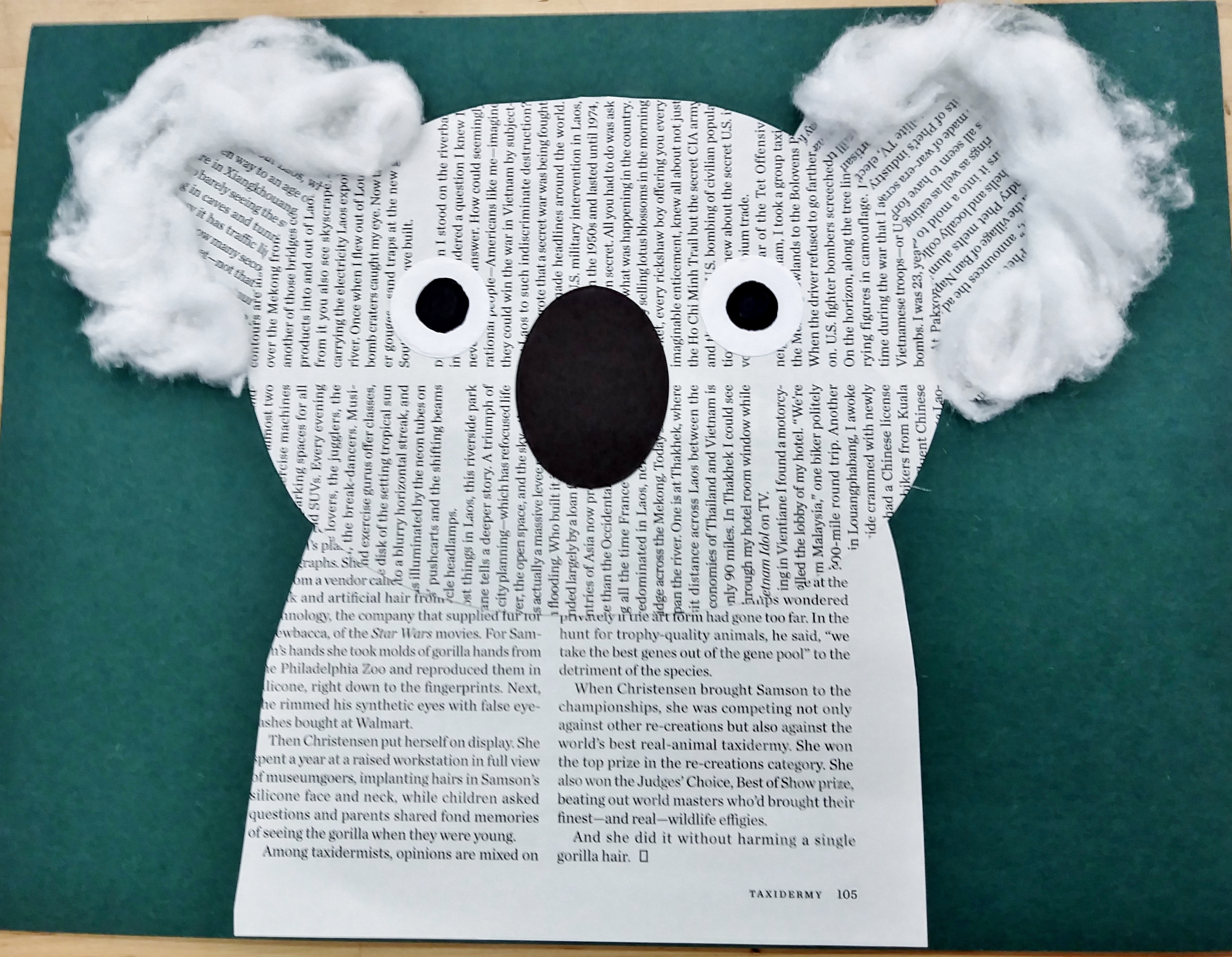 Newsprint Koala Koala de periódico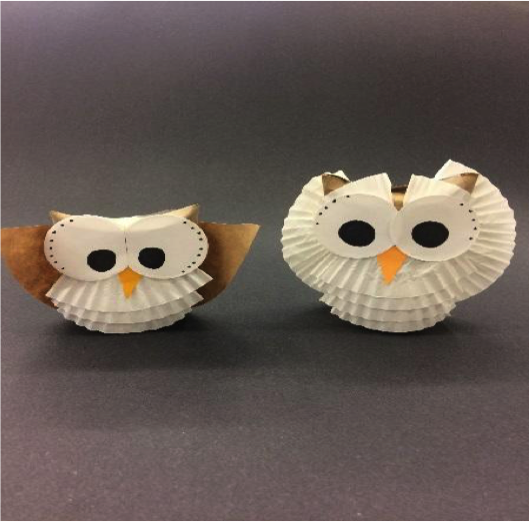 Live from the Kids' Room aquarium at the Downtown Branch Library!
K-12 Coastal Art and Poetry Contest 2021
California students in kindergarten through 12th grade are invited to submit artwork or poetry with a California coastal or marine theme to the Coastal Art & Poetry Contest, presented by the California Coastal Commission.
Entries can be submitted online until midnight January 31st. For rules, contest flyer, entry form (and helpful links for teachers and students), please visit www.coastal.ca.gov/art-poetry. The instructions, flyer, and entry form are also available in Spanish.
Up to ten winners will be selected to win $100 gift certificates to an art supply store (for artists) or book store (for poets). Each winner's sponsoring teacher will receive a $50 gift certificate for educational supplies, courtesy of Acorn Naturalists. Students may have their work featured on Commission web pages and materials, and winners and honorable mentions will be exhibited throughout the state, as conditions allow.