OverDrive/Libby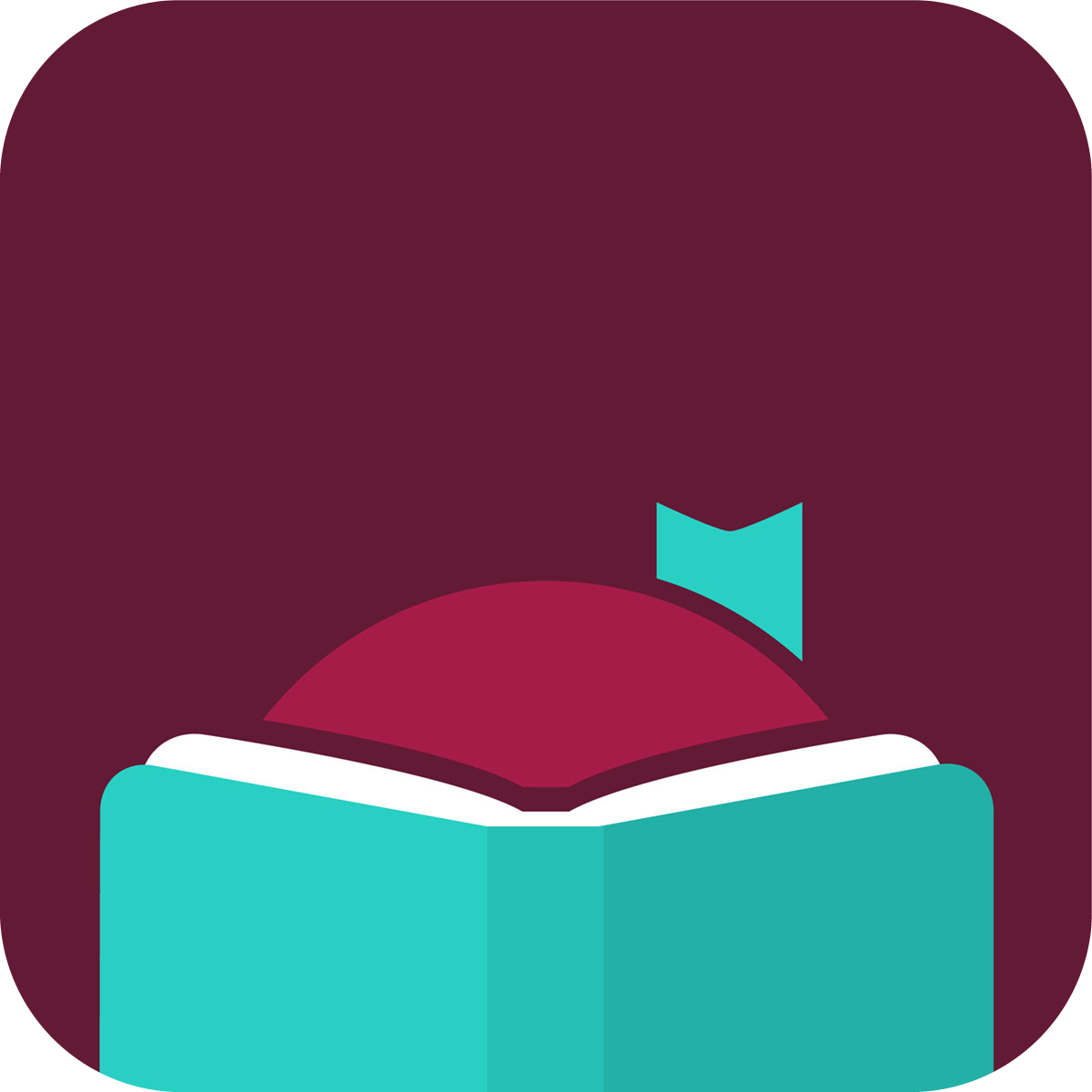 The OverDrive/Northern California Digital Library collection has ebooks, eAudiobooks, and eMagazines for beginning readers, kids, teens, and adults.
OverDrive titles are compatible with most devices, including smartphones, tablets, computers, and Kindles.
The app for OverDrive is Libby.
In addition to the many adult titles, there are dedicated reading rooms for kids and teens.
Go to OverDrive/Libby
View Tutorial
Get the App
hoopla

hoopla is a digital media service where you can check out movies, television, ebooks, audiobooks, and music. Thousands of titles are available for streaming or temporary download to your computer, smart phone or tablet. Check out movies for 3 days, music albums for 7 days and ebooks and audiobooks for 21 days. 5 titles per user per month.
Go to hoopla
View Tutorial
Get the App
Kanopy

Kanopy Streaming Video. Kanopy provides access to one of the most unique collections of films in the world – including award-winning documentaries, training films and theatrical releases – on every topic imaginable. Users can view 8 films per month with their account. Mobile apps and a Roku channel are available.
Go to Kanopy
View Tutorial
Get the App
TumbleBook Library

TumbleBook Library is an online collection of TumbleBooks--animated, talking picture books which teach kids the joy of reading in a format they'll love. TumbleBooks are created by taking existing picture books, adding animation, sound, music and narration to produce an electronic picture book which you can read, or have read to you. Also included are games and puzzles. TumbleBooks are created in flash animation. You will need the Flash plug-in for your browser and a computer set up for sound.
Go to TumbleBook Library
View Tutorial
Summer Reading Book Lists
Association for Library Services to Children Book Lists
First Partner's Summer Book Club
NPR
The library may not have all these titles in our collection, but we are accepting requests so you will be able to suggest that we purchase titles that are of most interest to you.
A Collection of Anti-Racist Reading Lists and Resources
Links to lists of books and resources that deal with anti-racism
Santa Cruz Public Libraries Booklist: Black Lives Matter: resources for kids, tweens, and families
Today's Parent: 27 books to help you talk to your kids about racism
EmbraceRace: 31 Children's books to support conversations on race, racism and resistance
Charis Books & More: Books to teach white children and teens ho to undo racism and white supremacy
School Library Journal: Social Justice: Fifteen titles to address inequity, equality, and organizing for young readers | Great Books
Oakland Public Library: Listen, Learn, Participate: A #BlackLivesMatter Resource Series
Common Sense Media: Books about racism and social justice
Social Justice Books: The best selection of multicultural and social justice books for children, YA, and educators.
Children's Book Council: A Collection of Juneteenth Reading Lists
Hoopla Titles (ebooks) you can borrow from SCPL:
A is for Activist, Innosanto Nagara (ebook)
Something Happened In Our Town, Marianne Celano (eaudio)
Separate is Never Equal, Duncan Tonatiuh (ebook)
Ruth and the Green Book, Calvin Alexander Ramsey (ebook)
Viola Desmond Won't Be Budged, Jody Nyasha Warner (ebook)
We Are Different and Alike, Cynthia Geisen (ebook)
What's Racism?, Amy B. Rogers (ebook)
American Civil Rights Movement, Emily Mahoney (ebook)
Rise Up! The Art of Protest, Jo Rippon and Mari Copeny (ebook)
Estadounidenses Asombrosos: Thurgood Marshall, Kristin Kemp (ebook)