SCPL News & Announcements
---

HAM Radio Technician Course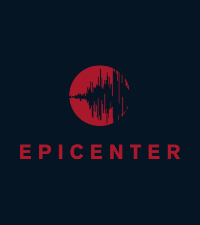 HAM Radio Licensing Course
Interested in acquiring your HAM (Amateur Radio) Technician License?
Now's your chance! HAM radios are both a fun hobby and an important aspect of communication in a crisis.
Register for this six-week course in order to:

go over the AARL licensing requirements
learn the technical aspects of HAM operation
receive in-person instruction from trained HAM operators
get your HAM technician license
May 29, June 5, 12, 19, 26, July 3 • 7:00pm -9:00pm
Scotts Valley Library
Attendees must register and attend all six classes. The final licensing test will be July 6th at 1pm at Scotts Valley Library.
Space is Limited and Filling Fast, Please register by clicking below.
CLICK AND REGISTER
This workshop is FREE and done in conjunction with Epicenter: The Loma Prieta Earthquake 30th Anniversary Oral Histories Project.
View similarly tagged posts: Santa Cruz, Library Classes
Posted by glassa on May 14, 2019 at 10:41 a.m.

Permalink: https://www.santacruzpl.org/news/permalink/878/