SCPL News & Announcements
---

Friends of SCPL Holiday Book Sale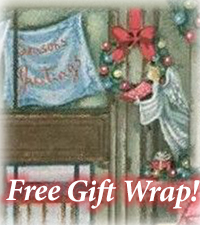 Watch SCPL in the Holiday Parade and then stop by our Holiday Booksale!
Our usual very reasonably priced books & media. Avoid the rush — Shop at the Friends Holiday Sale! Free Gift Wrap!
Saturday • December 7th 10:00am-2:00pm Downtown Library • 224 Church St.
View similarly tagged posts: Santa Cruz, Fundraiser, SCPL Friends
Posted by glassa on Nov. 23, 2019 at 6 a.m.

Permalink: https://www.santacruzpl.org/news/permalink/994/