SCPL News & Announcements
---

Financial Literacy Thursdays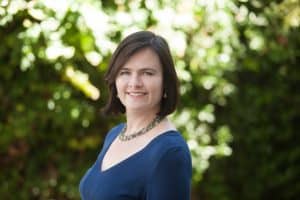 Jennipher Lommen from Financial Planning Association® (FPA®) a non-profit organization, wants to help consumers make intelligent financial decisions to achieve their life goals. FPA benefits the public by helping to ensure that financial planning is delivered through competent, ethical financial planners.
Downtown Library Nov. 21st • 5:30-6:30pm
Topic: Retirement
View similarly tagged posts: Business, Library Classes, Discussions
Posted by camachoy on Nov. 18, 2019 at 3:17 p.m.

Permalink: https://www.santacruzpl.org/news/permalink/941/