SCPL News & Announcements
---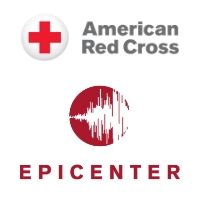 Emergency Preparedness for Children
This workshop for kids ages 4-7 is a fun way to introduce them to the idea of being prepared for emergencies like home fires. Participants and their families will get American Red Cross trained professionals guiding them through preparing for an emergency and fun coloring sheets that teach them the basic tenets of emergency preparedness.
This workshop is done in conjunction with Epicenter: The Loma Prieta Earthquake 30th Anniversary Oral Histories Project
Wednesday • August 14th • 2:00-3:00pm La Selva Beach Library • 316 Estrella Avenue
View similarly tagged posts: Kids, Library Classes, Health, Discussions
Posted by cowend on Aug. 5, 2019 at 10:14 a.m.

Permalink: https://www.santacruzpl.org/news/permalink/921/