SCPL News & Announcements
---

Loma Prieta Earthquake 30th Anniversary Event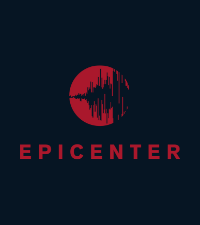 Join us for a 15-second moment of silence at 5:04 PM and watch the unveiling of Santa Cruz Public Libraries & Epicenter: The Loma Prieta Earthquake 30th Anniversary Oral Histories Project. Watch stories from Santa Cruz residents, discuss of the earthquake, listen to special lecturers, and enjoy light refreshments.
Thursday • October 17th 4:45 - 6:15pm Downtown Library • 224 Church St.
View similarly tagged posts: Local History, Santa Cruz, Events, Exhibits
Posted by glassa on Oct. 3, 2019 at 3:20 p.m.

Permalink: https://www.santacruzpl.org/news/permalink/967/