SCPL News & Announcements
---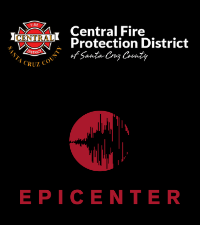 Learn tips on fire protection from a Fire Marshal
Fire Marshal Mike DeMars from Central Fire Protection District will discuss the potential risks of a home fire, how you can protect yourself, and the different types of fires found in urban areas, among other things.
Live Oak Library Tuesday, June 4th • 6:30-7:30pm
This lecture is FREE and done in conjunction with Epicenter: The Loma Prieta 30th Anniversary Oral Histories Project.
View similarly tagged posts: Santa Cruz, Discussions
Posted by glassa on May 28, 2019 at 11:17 a.m.

Permalink: https://www.santacruzpl.org/news/permalink/886/