SCPL News & Announcements
---

The Pillowcase Project at Boulder Creek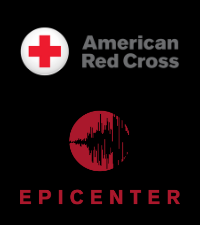 Does your child know what to do in an emergency?
American Red Cross brings this fun, interactive program to SCPL! The Pillowcase Project is an immersive workshop for kids age 8-11 and their families to teach them how to be prepared for an emergency and what to keep in their emergency bag. Participants will get their own pillowcase to decorate and instructions for what to keep in it for disasters.
This workshop is done in conjunction with Epicenter: The Loma Prieta Earthquake 30th Anniversary Oral Histories Project.
This project is free and no registration is required.
Boulder Creek Library
Meeting Room June 21st3:00-4:00pm
View similarly tagged posts: Santa Cruz, Kids, Health, Discussions
Posted by glassa on June 14, 2019 at 6 a.m.

Permalink: https://www.santacruzpl.org/news/permalink/890/