SCPL News & Announcements
---

Aware: Keeping your Money Eyes Open: Scams and Threats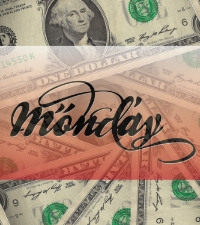 Lisa Bennett wants the next generation to rule the world financially!
Come gain understanding of the importance of your personal money mindset, financial planning, credit, insurance, and the necessary education you need to make money work FOR you!
Topic- Aware: Keeping your Money Eyes Open: Scams and Threats
What would happen if someone stole your online identity or your computer? Put on your detective hat and arm yourself as we investigate the current landscape of online, email and phone fraud, thanks to the local police. Take away a list of the most common schemes and how to detect them.
Monday • August 26th 5:15 - 6:30pm Downtown Library • 224 Church St.
View similarly tagged posts: Santa Cruz, Library Classes, Technology, Discussions
Posted by glassa on Aug. 22, 2019 at 9:20 a.m.

Permalink: https://www.santacruzpl.org/news/permalink/935/