SCPL News & Announcements
---

Adult Arts & Crafts Workshop: Quilling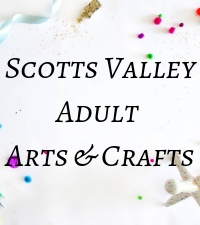 Learn the Art of Quilling
Quilling is the art of rolling, gluing, and shaping pieces of paper together into decorative designs. Join this workshop with artist Debbie Wu to learn the delicate art of paper quilling to create beautiful upcycled paper art.
Scotts Valley Library
Saturday, September 7th2:00-4:00pm
Registration is Required
CLICK AND REGISTER
View similarly tagged posts: Library Classes, Art
Posted by glassa on Aug. 17, 2019 at 6 a.m.

Permalink: https://www.santacruzpl.org/news/permalink/930/