SCPL News & Announcements
---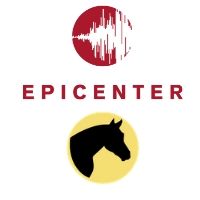 What is Equine Evacuation? What do they do for a community during an emergency?
Join us for a conversation with Mary Sullivan of the Santa Cruz County Equine Evacuation Unit to find out about the rescue work that they do in the face of danger and how they interface with different government agencies. Whether you're a Disaster Service Worker looking to get more involved, a curious citizen, or an animal lover, this program is for you!
Boulder Creek Library
Meeting Room August 24th2:00-3:00pm
View similarly tagged posts: Events, Library Classes, Discussions
Posted by glassa on Aug. 14, 2019 at 6:30 a.m.

Permalink: https://www.santacruzpl.org/news/permalink/929/