SCPL News & Announcements
---

Last Day to Sign Out of Summer Reading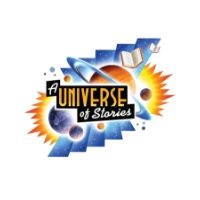 Come into a local Branch and collect your Summer Reading Prizes
If you are participating in our Summer Reading Program, make sure to stop into a branch today and collect your Summer Reading Prizes. Today will be the last day to collect your earnings at branch.
We greatly appreciate everyone who has participated in the Summer Reading program. We hope that it will inspire you to read throughout the whole year.
After today you will still be able to log your reading on the Beanstack platform. So please continue to log the wonderful books you read throughout the year.
View similarly tagged posts: Santa Cruz, Kids, Summer Reading, Teens
Posted by glassa on Aug. 10, 2019 at 11:36 a.m.

Permalink: https://www.santacruzpl.org/news/permalink/932/