SCPL News & Announcements
---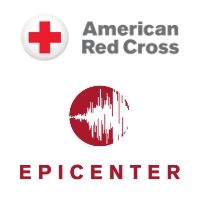 American Red Cross and Santa Cruz Public Libraries have teamed up to bring FREE emergency preparedness workshops to our communities. In this workshop you will learn how to prepare for a variety of emergencies and natural disasters and what to keep in your emergency bag.
This workshop is done in conjunction with Epicenter: The Loma Prieta Earthquake 30th Anniversary Oral Histories Project
Tuesday • August 13th • 6:00-7:00pm La Selva Beach Library • 316 Estrella Avenue
View similarly tagged posts: Library Classes, Health, Discussions
Posted by cowend on Aug. 5, 2019 at 10:14 a.m.

Permalink: https://www.santacruzpl.org/news/permalink/919/