SCPL News & Announcements
---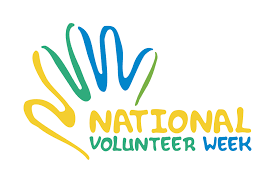 Thank you to all our Amazing Volunteers!
We'd like to thank the community members who share their skills and time as SCPL volunteers. We have approximately 175 individuals who volunteer across our system in a variety of ways. These volunteers help with programs, take photos of events, adopt shelves, help with book sales, participate in storytimes, bring books to individuals at home, let their trained therapy pets volunteer along side them for tales to tails and more!
We are so lucky to have amazing volunteers!
If you would like to become an SCPL volunteer please apply Here.
View similarly tagged posts: Santa Cruz, Volunteers
Posted by glassa on April 9, 2019 at 9:41 a.m.

Permalink: https://www.santacruzpl.org/news/permalink/844/