SCPL News & Announcements
---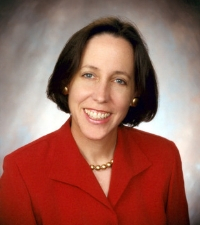 Excited for National Novel Writing Month?
Get a jump start on NaNoWriMo (National Novel Writing Month) in this 2-hour plotter/pantser writing workshop. Bring your laptop and your library card. Check out three library books in the genre that you want to write. After you study the sales pitch for these published novels, use your laptop or notebook to free write as you interview your main character, brainstorm ideas for the plot, and write an elevator pitch to guide you as you write your novel day by day in November.
Developmental editor Anastasia Suen has written and edited books for children, teens, and adults and mentored writers around the globe in her online workshops.
This interactive workshop is for adults and teens.
Saturday • October 27th
1:00pm -3:00pm Aptos Library 7695 Soquel Drive.
Sunday • October 28th
1:00pm -3:00pm Downtown Library 224 Church St.
Saturday • November 3rd
1:00pm -3:00pm Scotts Valley Library 251 Kings Village Rd.
View similarly tagged posts: Teens, Library Classes, Authors, Discussions
Posted by glassa on Oct. 20, 2018 at 6 a.m.

Permalink: https://www.santacruzpl.org/news/permalink/765/